Howdy [subscriber:firstname | default:yall],


This is the Wolfpaw Weekly. Don't remember signing up or don't want this anymore? It's easy to unsubscribe.


I'm doing a 366 Day Challenge, and am 282 days in! You can follow along on my PixelFed account.
It's been a busy few weeks, and I'll be away for a few days. I've got stuff to cover soon, but for now I'm gonna stick with a few reading and watching suggestions. Everyone have a great weekend!
Twenty years ago today, HOTorNOT launched and created the social web as we know it. Maybe this wasn't the best way to usher in the information age?


Favorite line: "that is made trickier by the fact that the shackle in question is fastened tightly around the wearer's testicles"


Last week I brought up private beaches in Sarasota and across the state of Florida. But what if it's not the land that is private, but access to the land?


I thought that the economy was doing poorly? I thought that we were losing jobs left and right? It doesn't seem to be reflected here, right? /sarcasm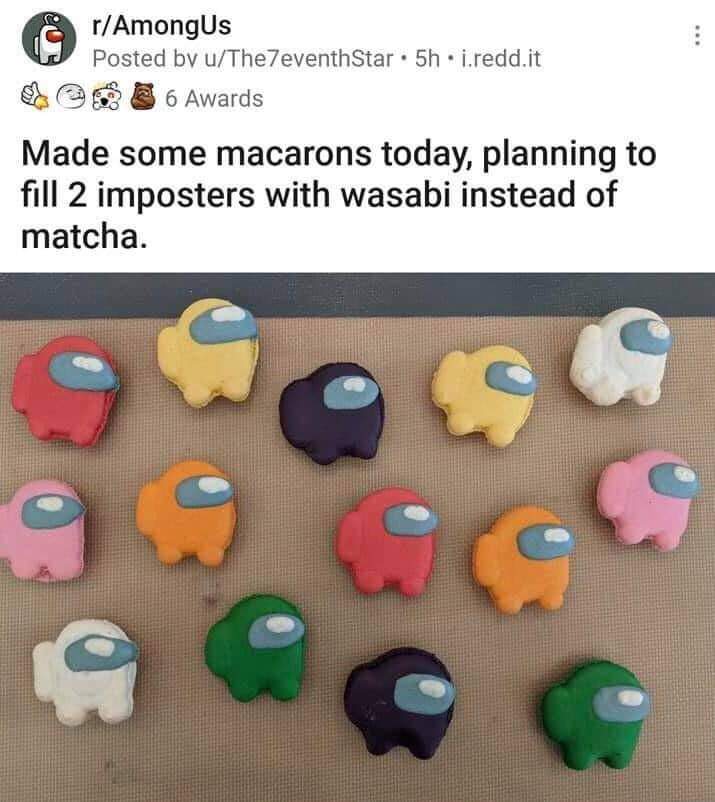 This is a cruel prank 😂 HT to L James for this

New Ninja Sex Party album next week! New videos!!


It was all of us all along!


The way to view and interpret history is always contested. It can be cool to think of what the past is like, but upscaling old film to 4k changes how we view history.


There's a few of these videos, and a diagram too. It's a pretty good overview of conspiracy theories from the benign to the dangerous.
Hey look, the weekend! Make a bit of time for yourself where you can 💝